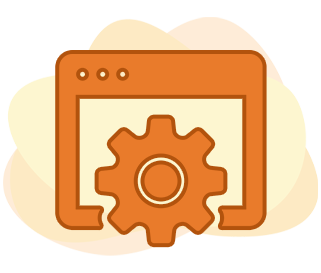 Tailored for small business, we offer a plans starting at $15 a month that include an hour of support. Or chose our pay as you go support and enjoy our managed service client at no charge.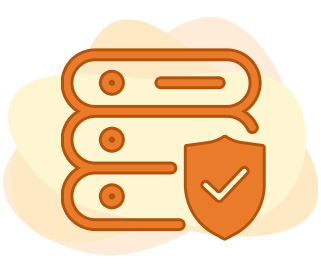 Have you been searching for a simple, fixed price solution that works? Our Business-5 pack is the answer, everything you need to run your business using industry leading technologies that work together seamlessly. You provide the internet we deal with the rest.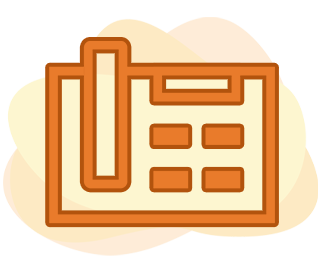 Starting at under $20 a month with options for VOIP desktop, desktop and the mobile apps with online meeting, fax and more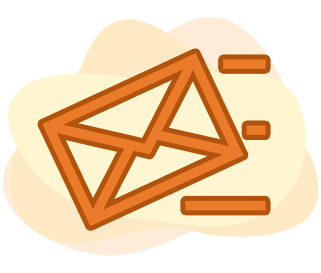 Have our specialists manage, monitor, maintain, and protect your e-mail so you can focus on the day-to-day needs of running your business.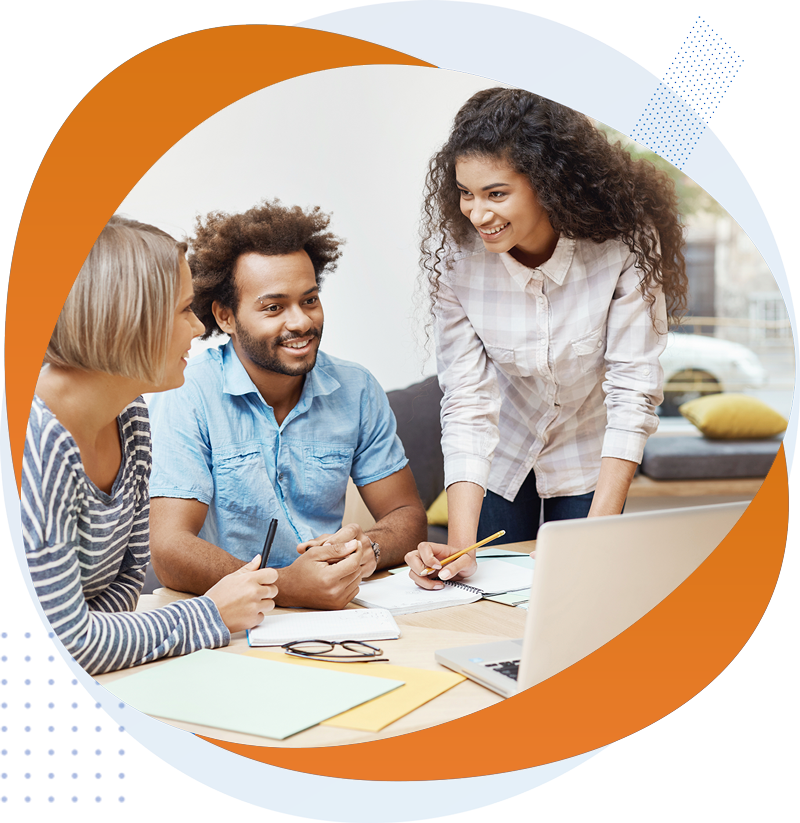 We Are Increasing Business Success
MIKA systems specializes in solutions that fit your needs, contact us to setup a free evaluation of your current technology and let us show you how to get the most out of your budget without large startup and equipment fees.

We serve approximately 150 customers. While Eaton Corporation and Reyes Holding rank among our largest customers, more than 95% of our business is small to medium sized companies. This is what MIKA is known for…providing IT services, projects, and people to the small to mid-market companies that either need supplemental help with a project or prefer to use outside resources on a part or full-time basis instead of incrementally adding IT personnel to their own staff.

MIKA Systems has been in business since 1988, weathering both good and poor economic conditions. The reason for this longevity is customer loyalty.

MIKA maintains a staffed datacenter to host offsite backups, email and web services, as well as both physical and virtual hosted servers. In addition, we have a mini data center located in Davison for locally hosted services.

Cell Phone Repair is the retail side of MIKA Systems, Inc. located in Davison, MI. While MIKA is a Microsoft partner, CPR is an Apple and Motorola service provider with a nationwide network of over 850 locations.

Working together we can cover all aspects of your technology needs. CPR allows us to service not only OS/X clients but also your smartphones and tablets offering same day repairs and loaner equipment. On site repair or pick up services are also available.
Get a 100% Custom Quote Today!
Build your managed IT plan with cost comparison and no-obligation pricing.